This is the cause of our generation.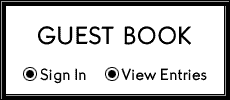 Yes, you can mail us checks to: 

Nuestra Palabra: Latino Writers Having Their Say

5503 Lawndale, Houston, TX 77023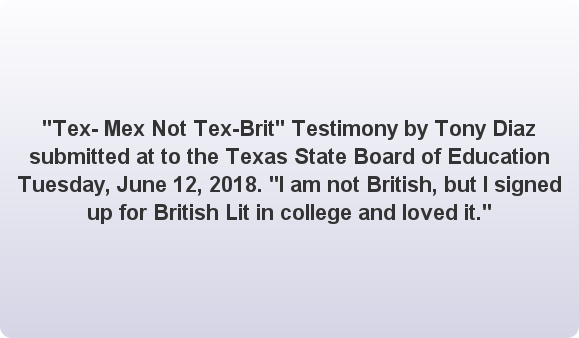 Arizona Ban of Ethnic Studies Overturned!

On The Road Towards the 10th Anniversary of Librotraficane


2022 Marks the 10th Anniversary of the Librotraficante Caravan. 

Looks like we need to ride again.

Are you ready?