This is the cause of our generation.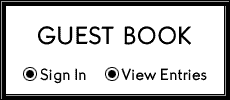 Yes, you can mail us checks to: 

Nuestra Palabra: Latino Writers Having Their Say

P.O. Box 41065

Houston, TX 77221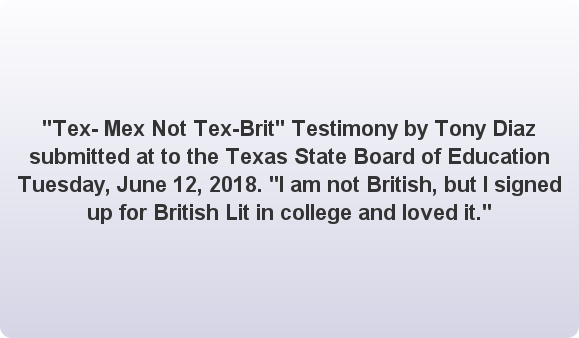 * New Video: Tuesday, 6p, May May 16, 2017.

* Community Meeting Tuesday, May 16, 7:30 pm TBH 333 S. Jensen

* More info: Tony@Librotraficante.com. Are ya coming?

Our community wants books. Deliver.