Arizona & 
Texas
 officials, THE WHOLE WORLD IS WATCHING! 
​Underground Libraries: 
"Our literature and our history must never be at the mercy of political whim ever again." - Tony Diaz

This is the cause of our generation.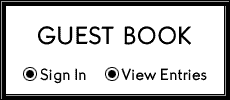 Yes, you can mail us checks to: 

Nuestra Palabra: Latino Writers Having Their Say

P.O. Box 540181

Houston, TX 77254-0181

The slicker version of this website keeps getting hacked. We are back to a more simpler version so that we can  more efficiently serve the community. Edits are in progress. Thanks for your continued support.

Don't Let Politics Shut Down Mexican American History.