This is the cause of our generation.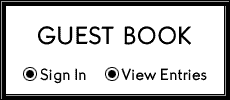 Yes, you can mail us checks to: 

Nuestra Palabra: Latino Writers Having Their Say

P.O. Box 41628

Houston, TX 77241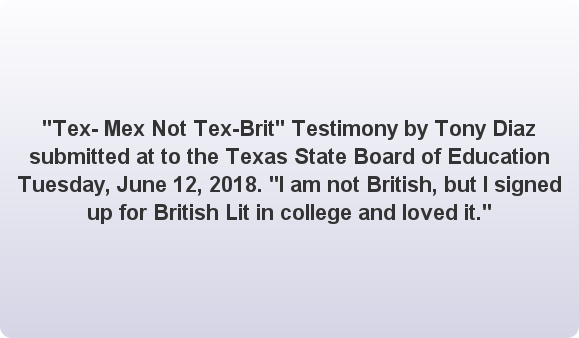 * 2017 Librotraficante Caravan launch 10 am, 
Wed, June 21
, Casa Ramirez Folk Art Gallery, 241 W 19th St, Houston, TX 77008.
* Court case begins June 26.